Join our 2018 Rainbow of Hope!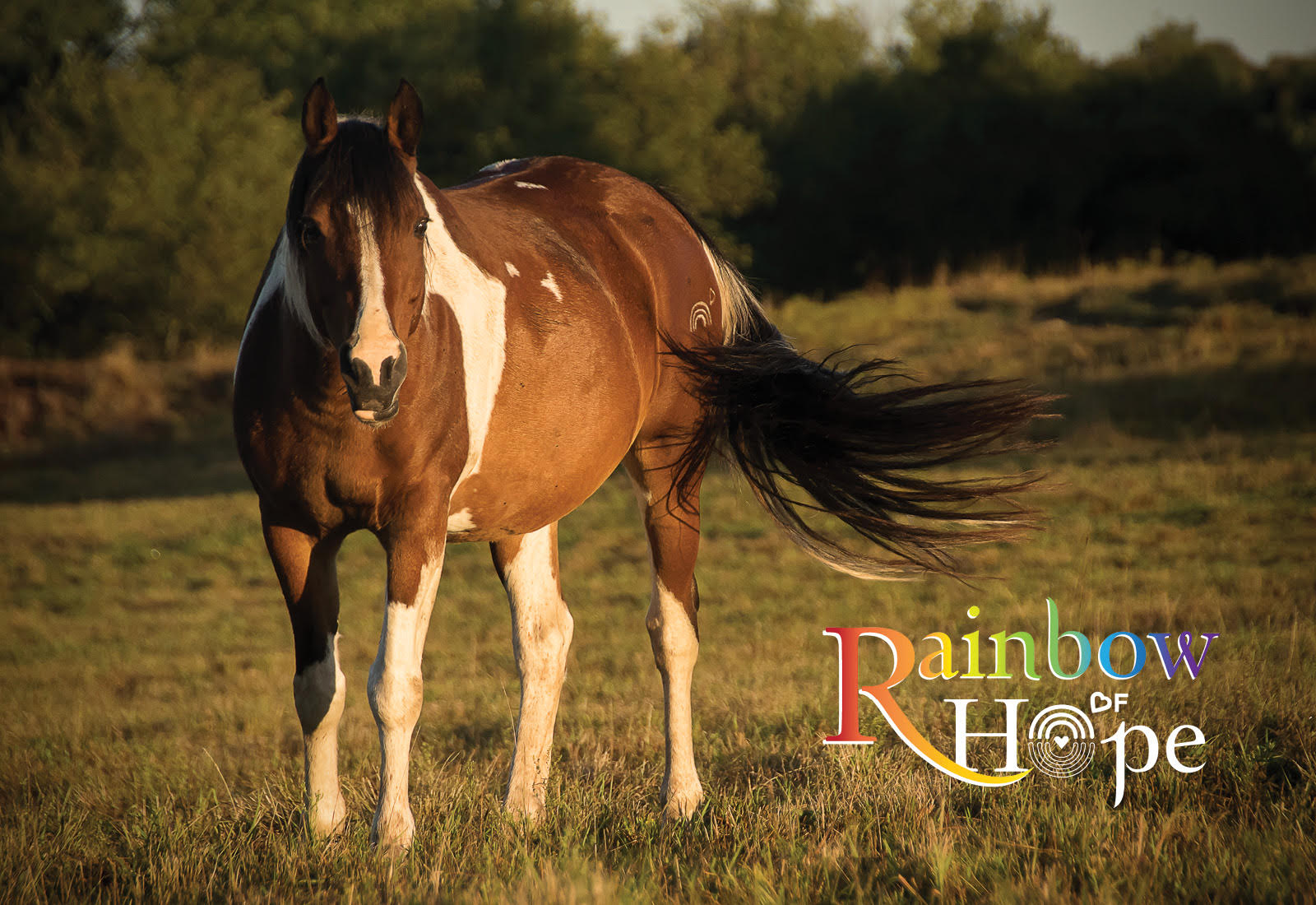 Create a Future of Hope by becoming a 2018 Rainbow of Hope Member!
When you join the Rainbow of Hope, you are ensuring a future of hope for all the horses that come through our gates. Your sustaining gift helps provide the needed funds to allow us to provide complete care to each one and meet their physical, mental and emotional needs as we prepare them to find their new forever homes.
Rainbow of Hope is more than a membership, it's a partnership!