Glori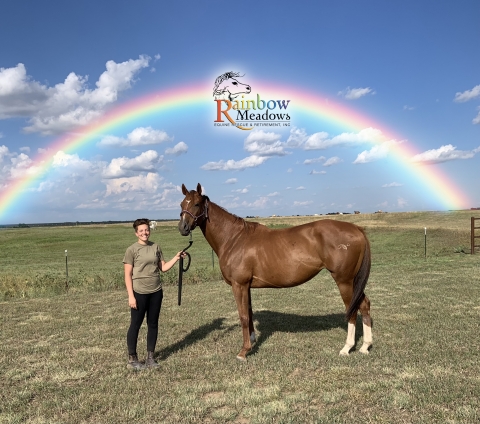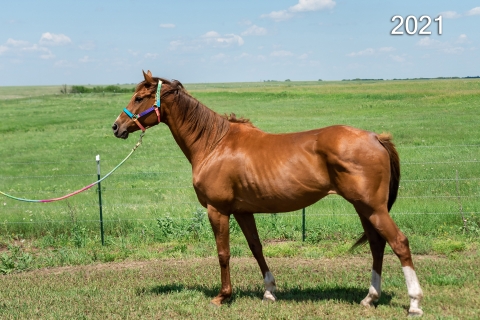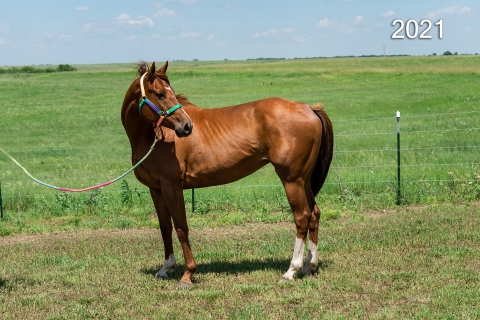 Administrative/Health & Wellness Fee: $500.00
Glori was surrendered by her owner along with her pasture mate, a Thoroughbred named Grace, when financial concerns made it difficult to provide care.
As a FIRST RESPONDER rescue, we provide safe refuge to horses and a sense of peace to the owners during difficult times when new homes need to be found.
Glori has never been trained under saddle.  She is BIG, sound, athletic and ready to go any direction.
About
Personality:
5 Friendly and Cooperative
Training
Registering Organization:
Rainbow Meadows Equine Rescue & Retirement, Inc