Latte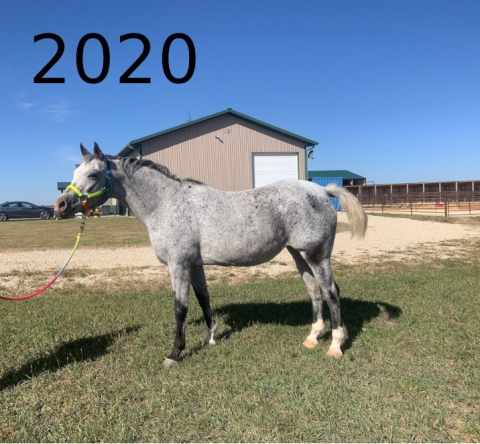 Administrative/Health & Wellness Fee: $500.00
Latte had been loved and cherished for nearly 20 years when her owner faced relocation.
When it became clear that her horses could not move with her, Rainbow Meadows was contacted to admit Latte and her pasture mate, Shiner.
Latte has had experienced Parelli Levels training.
Training
Registering Organization:
Rainbow Meadows Equine Rescue and Retirement, Inc.