M'Ystik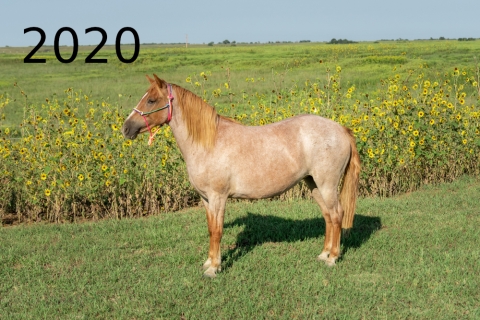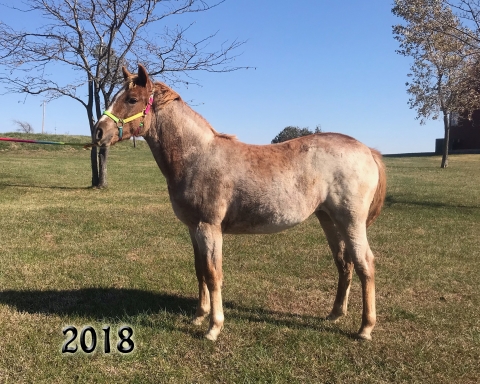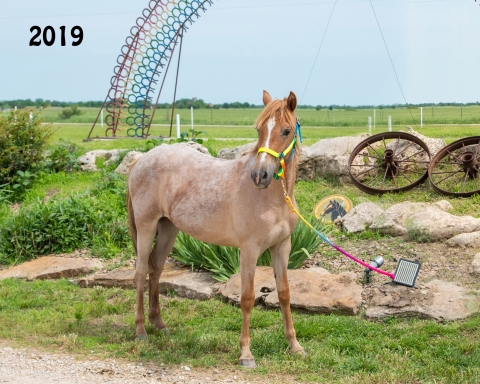 Administrative/Health & Wellness Fee: $500.00
Mystik came to us at just a few days old. She came with her dam and another filly. Mystik is a bold and brave young girl. She is confidant and assured. Her dam is a branded BLM Mustang. Information on her sire is unknown.
Training
Registering Organization:
Rainbow Meadows Equine Rescue and Retirement, Inc.