Stryk'R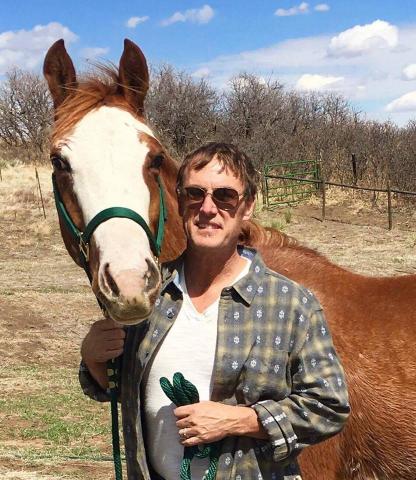 Rescued with two other short yearlings in 2011, Stryk'R had spent a number of months trapped in a stall with another youngster.
Stryk'R spent the next year at the rescue growing and then growing some more. He was adopted in the summer of 2013 but when it became evident that his wellness needs were not being met by the adopter, Stryk'R was returned to the rescue.
Stryk'R is a BIG, BEAUTIFUL BOY with a sweet personality.