Arro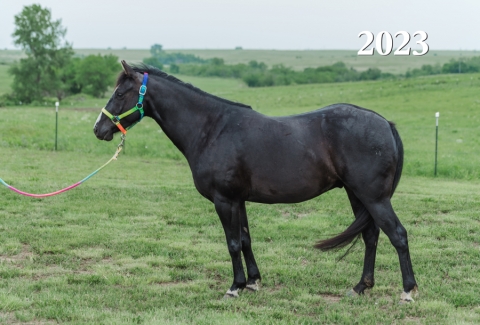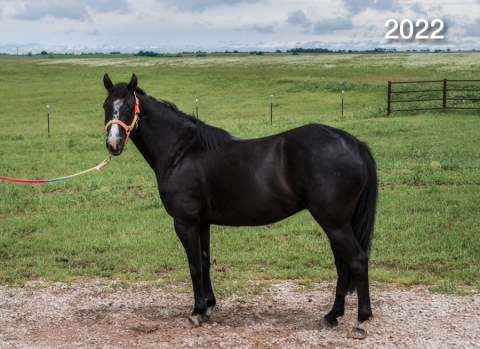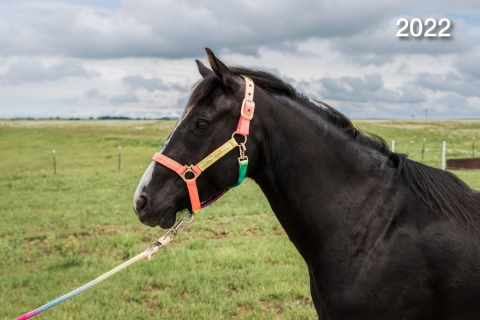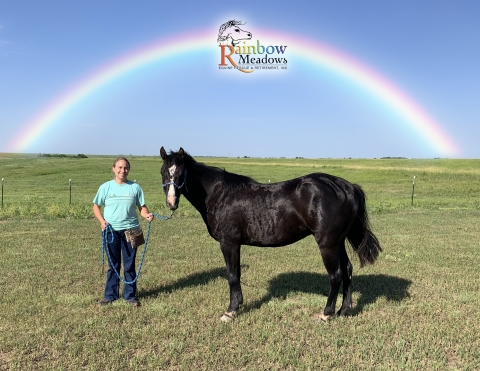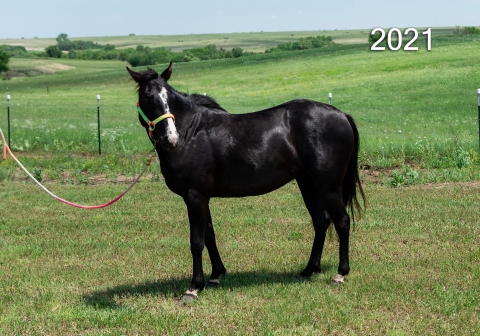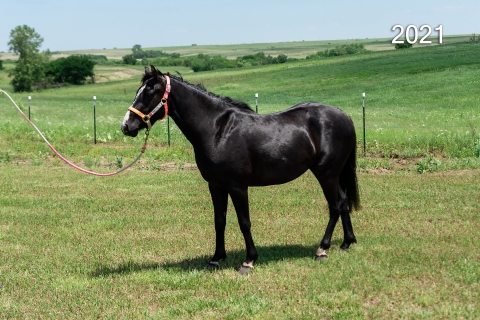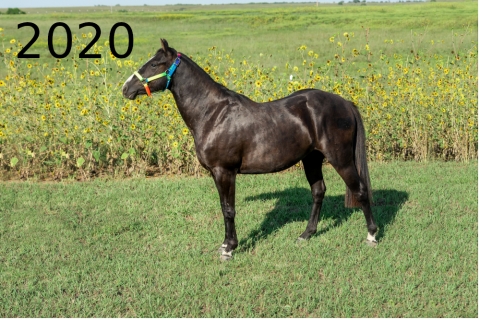 Administrative/Health & Wellness Fee: $750.00
Ripped from his mother's side, Arro was slowly dying of starvation when Rainbow Meadows went to court to win possession of this sweet, young boy. Fortunately, when reunited, Arro immediately found comfort and nurishment from his dam.
After his rightful return to Rainbow Meadows, this young gelding began to thrive and has been one of the favorites in our herd.  He is very people-friendly and loves to steal gloves and leaf ropes. 
Arro is ready for saddle training.  He has completed ground work and is very responsive.  He carries the saddle with confidence. Rainbow Meadows will be continuing his training.
Training
Ground Training Level:
Completed Ground Training
Registering Organization:
Rainbow Meadows Equine Rescue and Retirement, Inc.