Retirees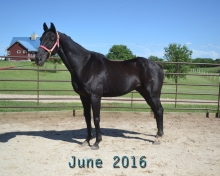 Retired by his loving owner, Apollo enjoys spending his golden years here at the ranch.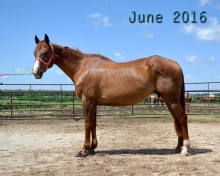 Purchased from a killer feed lot in Oklahoma while in foal, Penny's owner could not bear the thought of this beautiful mare and her unborn baby going to slaughter. She was taken home to be rehabilitated and to foal successfully. After foaling Penny enjoyed the good life and loved her home. However, her owner decided she needed to reduce the size of her herd and asked that Penny be admitted into the Retirement program at Rainbow Meadows where she can live out her life in peace.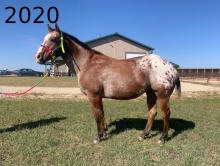 Administrative/Health & Wellness Fee: $500.00
Purchased as a 6 month old colt, Shiner has been with his owner for nearly all of his 17 years.
Unfortunately his loving owner faced relocation and when it became clear that her horses could not move with her, Rainbow Meadows was asked to admit them.
Shiner arrived with his long-time pasture mate, Latte.
Shiner has experienced Parelli Levels training.