Blaiz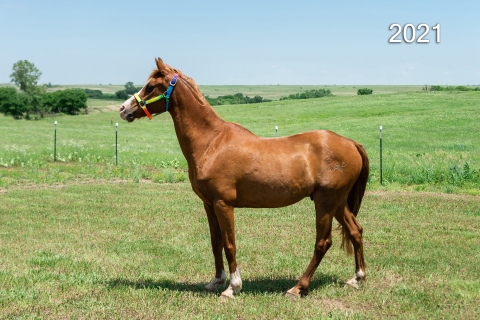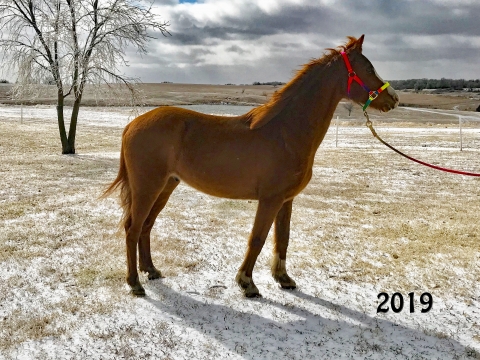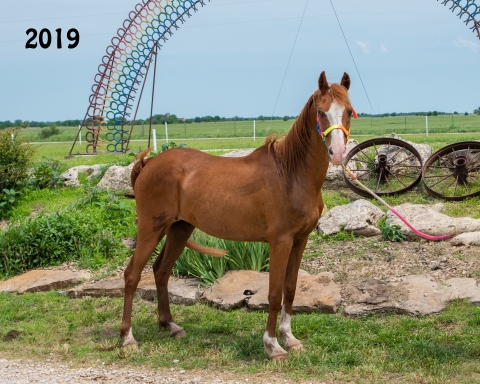 Administrative/Health & Wellness Fee: $500.00
Blaiz has spent the last few years as a pasture pet but when his owner fell on hard times he was lucky: He was not hauled to a sale barn or sold to a killer. His owner loved him and approached Rainbow Meadows to take over his care and find him a new home. Blaiz is saddle trained and has a lot of energy.
Training
Saddle Training Level:
Participating in Light Trail Riding
Registering Organization:
Rainbow Meadows Equine Rescue and Retirement, Inc.