Chloe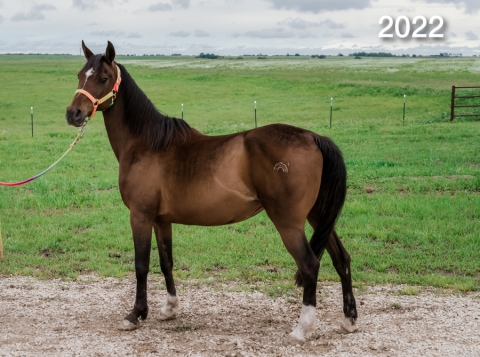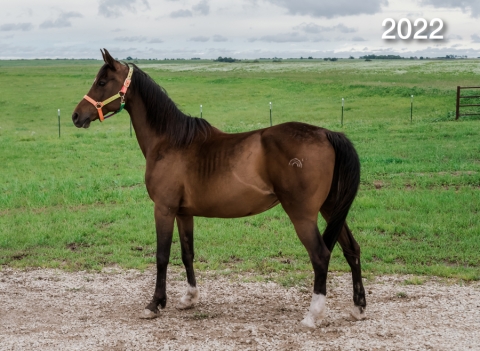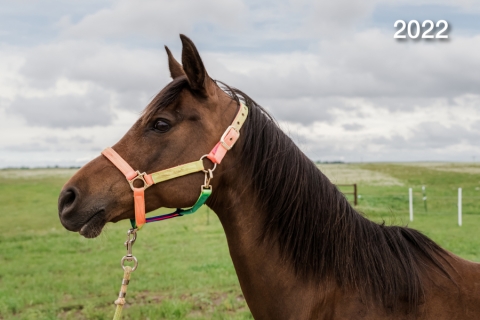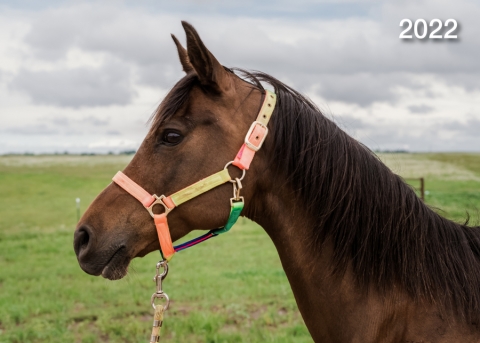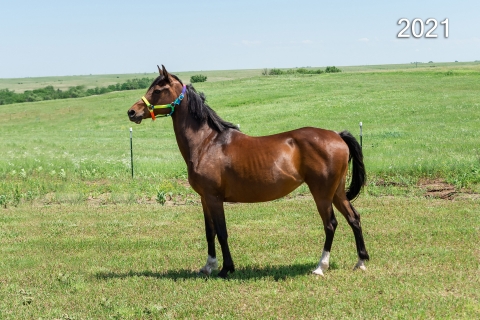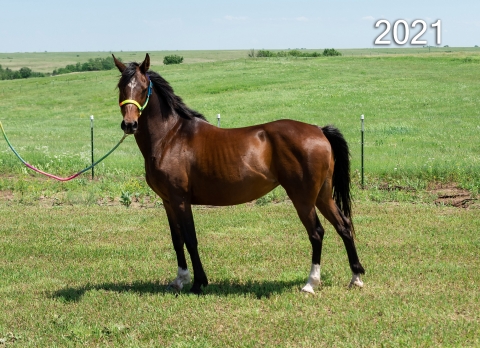 Administrative/Health & Wellness Fee: $750.00
Chloe was initially purchased from a Kansas kill pen after a breeder dumped a number of Arabian's.  She was later surrendered to Rainbow Meadows by her new owner when health concerns made it difficult to provide care.
As a FIRST RESPONDER rescue, we provide safe refuge to horses and a sense of peace to the owners during difficult times when new homes need to be found.
Chloe is beautiful, sound and smart.  She has completed our ground training program and is currently in a slow and steady saddle training progam.  Chloe is a very sensitive mare but once she connects with a person she gives them her all.
About
Personality:
5 Friendly and Cooperative
Training
Ground Training Level:
Completed Ground Training
Registering Organization:
Rainbow Meadows Equine Rescue & Retirement, Inc