DL Doc Frost (Caej)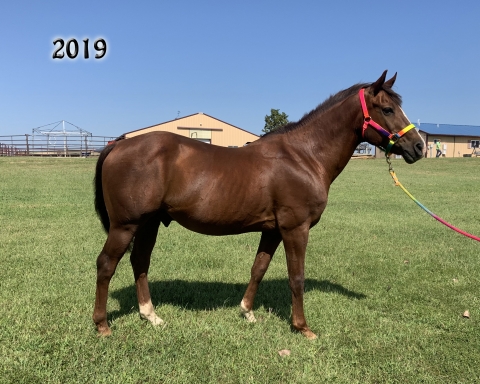 Administrative/Health & Wellness Fee: $500.00
Seized in 2018, with 44 other neglected horses, DL Doc Frost aka Caej was found in a dilapidated dog kennel. 

After numerous legal battles, Caej and the other surviving 41 horses were awarded to the Sheriff.

In August 2019, a Placement event was held and all of the horses, ranging from 7 months of age to an estimated 20 years of age, were placed into pre-vetted homes.  Because Caej, identified as the "herd sire", had only recently been castrated many folk were a bit concerned about his manage-ability.

Rainbow Meadows stepped up and offered Caej a home.  He is a very quiet, cooperative and responsive boy.  He is reported to be ranch trained and had roping experience.  He will make someone a wonderful equine partner.
Training
Ground Training Level:
Completed Ground Training
Registering Organization: