Dove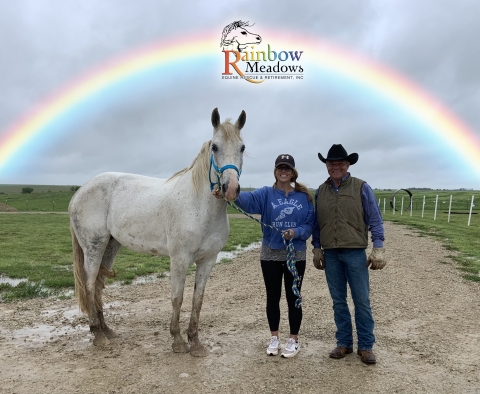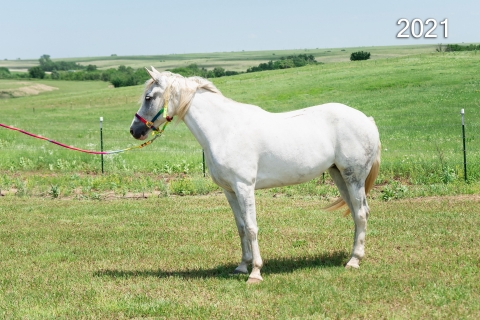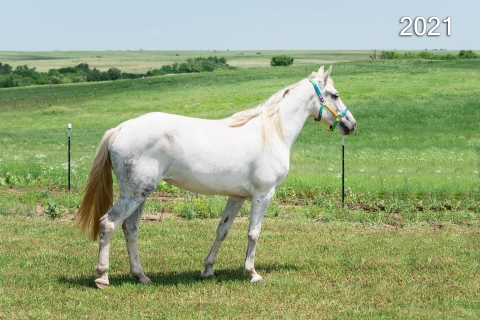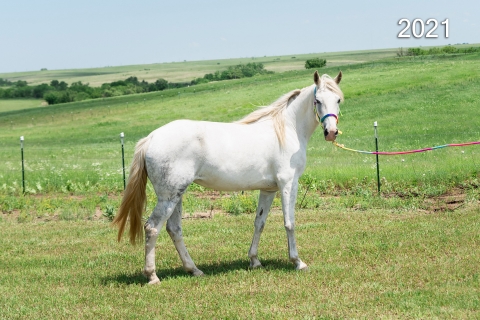 Administrative/Health & Wellness Fee: $500.00
Dove arrived after a long trailer ride from Texas.  We don't know anything about her history except that she was in the hands of a kill buyer so everything we were told was likely a lie.
Dove arrived with a "chip on her shoulder".  She was ill with Strangles and had obviously been significantly mistreated by people in her past.
She is now bold and confident and wants to be your friend if you have shown her you an be trusted.
About
Personality:
5 Friendly and Cooperative
Training
Registering Organization:
Rainbow Meadows Equine Rescue & Retirement, Inc