Dre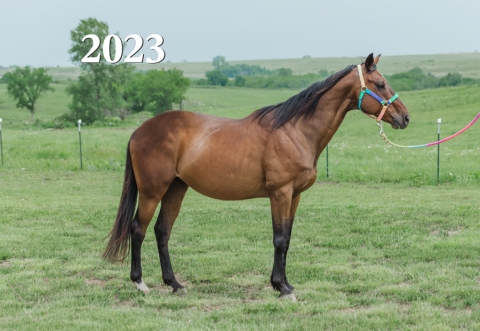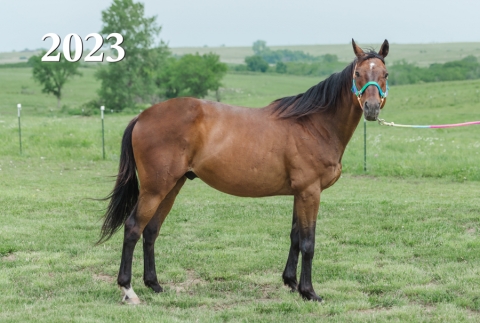 Administrative/Health & Wellness Fee: $750.00
Project horse - Dre was born in approxiomatelty 2010.  He was reportedly "dropped off" along with a number of other young Thoroughbreds at a residence near Topeka, KS at the age of 6 mos.  All but two of the horses were rehomed.  Those two were Dre and his "brother", Luka.
When Rainbow Meadows was contacted about accepting the horses into our "Owner Surrender" program, the boys had matured and were 8 years old, uncastrated, and semi-feral.  There was no haltering or leading these boys to the trailer.  With the assistance of other advocates, we were able to 'gang-load" them.  They were immediately transported to our Veterinarian for castration, vaccinations and dental care. 
Sadly, it was discovered that Luka suffered from severe, progressive equine recurent uveitis in both eyes and his vision was very compromised.  The lack of care he had previously received, and his semi-feral behavior, made him impossible to treat.  He was always in terrible pain.  Humane eithanasia was the only "reasonable" option.
It took many months to help Dre decide that humans were to be trusted.  It took even longer to build the trust necessary for him to allow us to perform hoof care.  But, we overcame his resistence.
Dre is a smaller Thoroughbrerd but he has an amazing personality and is very eager to learn.  His training will continue, though slowly, at Rainbow Meadows until he finds a forever home.
 
About
Personality:
5 Friendly and Cooperative
Training
Registering Organization: