Judd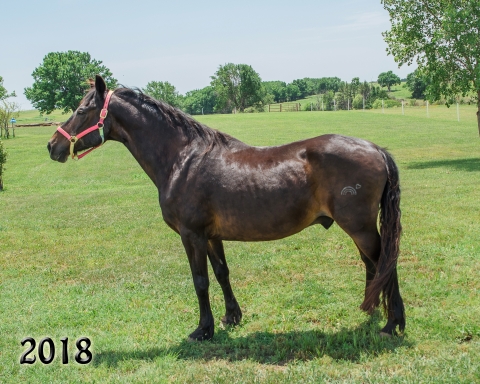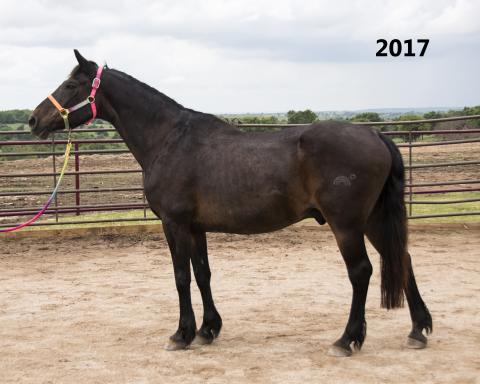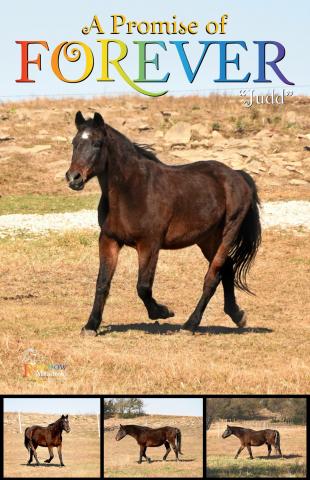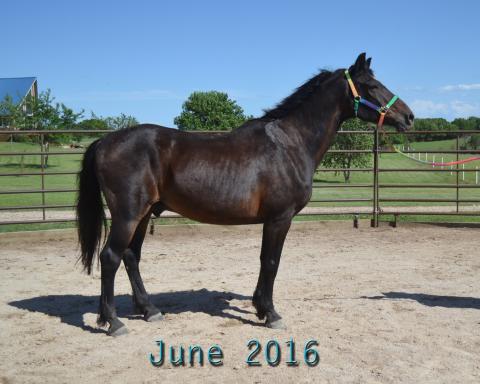 Administrative/Health & Wellness Fee: $500.00
Judd and two other horses were abandoned on a piece of property in southern Kansas after the death of their owner. The property went to out-of-state family members who had no interest in the animals or land. Eventually, over a few years, the other two horses died, likely of neglect. How Judd survived is a mystery. The property was sold and the new owner made it clear that if the horse was still alive during the 2015 hunting season, Judd would be used for target practice. Fortunately, a local cattle family had been leasing the property and learned of the plan to kill the horse and they reached out to Rainbow Meadows. We stepped in to provide safe refuge for this sweet boy.
Training
Registering Organization:
Rainbow Meadows Equine Rescue and Retirement, Inc.