Midget (Companion Only-Blind)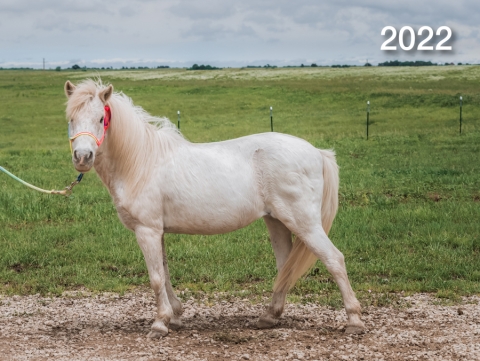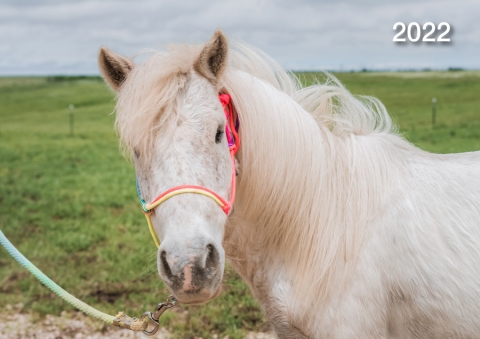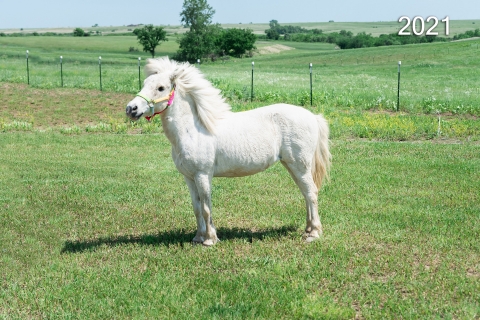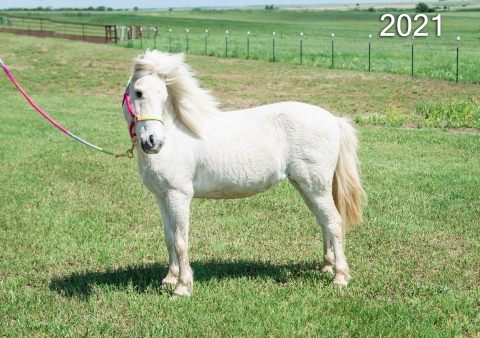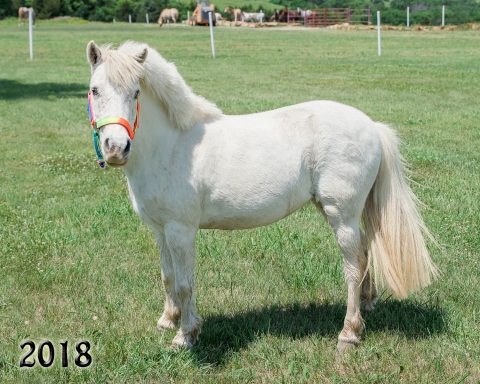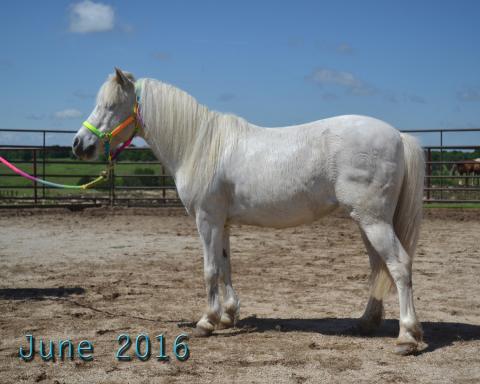 Administrative/Health & Wellness Fee: $500.00
Sold at a slaughter sale as an "old pony" it became apparent that she was blind. Her new owners did not want the responsibility of caring for what ended up being a 6 month old filly and asked that Rainbow Meadows step in. Midget has never known sight so is very confident. In 2020 it became necessary to remove her eyes due to pain.  Midget did great.  She would make a wonderful pasture pet in an environment safe for a blind horse.Her "seeing eye pony" is the Hinny Mule, Cookie.  Rainbow Meadows is looking for a home where Midget and Cookie can live together until the end of their natural lives.  Both need to be on a dry lot to avoid sensitive feet.
About
Personality:
5 Friendly and Cooperative
Training
Registering Organization:
Rainbow Meadows Equine Rescue and Retirement, Inc.