Raven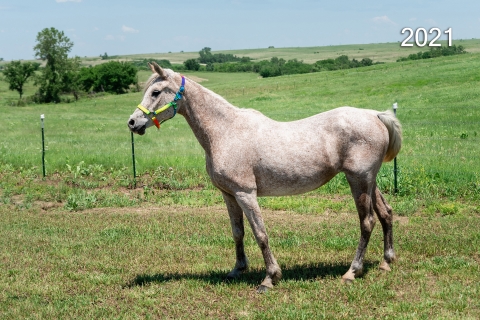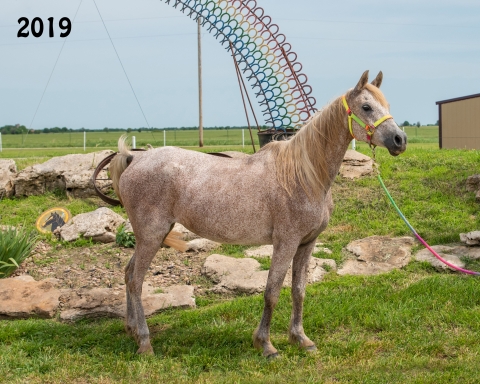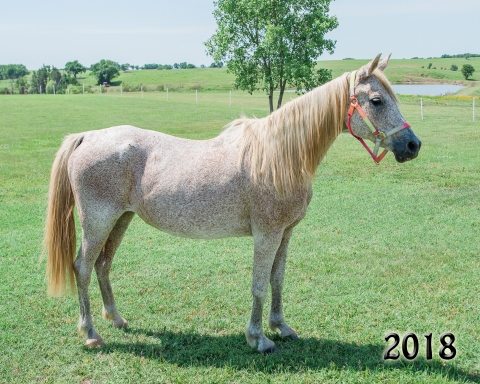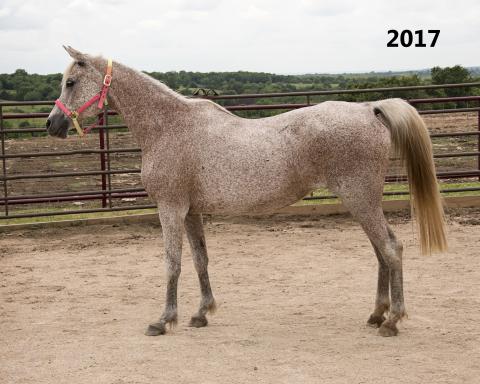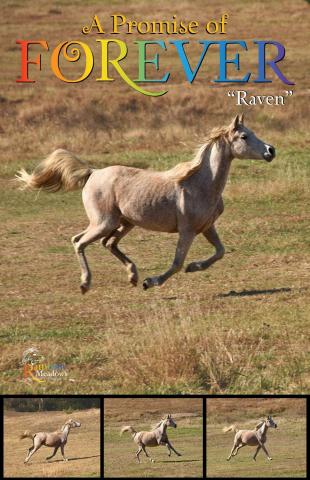 Administrative/Health & Wellness Fee: $500.00
Raven, a beautiful flea-bitten Arabian mare, arrived with Sweet Pea in October 2006 where they were found at a killer auction. Luckily, a generous Rainbow Meadows volunteer saw them both and saved them from slaughter. Raven was immediately adopted and lived with her new family until the summer of 2016 (10 years) when her adopter lost her life to cancer. Raven is an aloof mare which will do best with a calm and patient adopter.
Training
Ground Training Level:
Completed Ground Training
Registering Organization:
Rainbow Meadows Equine Rescue and Retirement, Inc.