Shiner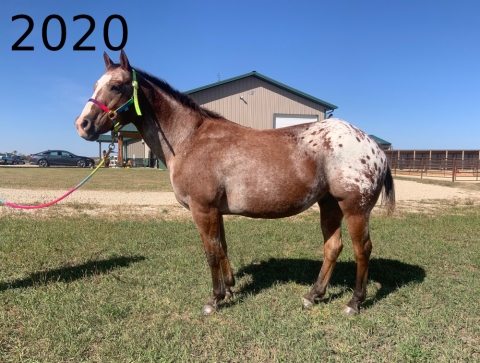 Administrative/Health & Wellness Fee: $500.00
Purchased as a 6 month old colt, Shiner has been with his owner for nearly all of his 17 years.
Unfortunately his loving owner faced relocation and when it became clear that her horses could not move with her, Rainbow Meadows was asked to admit them.
Shiner arrived with his long-time pasture mate, Latte.
Shiner has experienced Parelli Levels training.
Training
Registering Organization:
Rainbow Meadows Equine Rescue and Retirement, Inc.