Stormy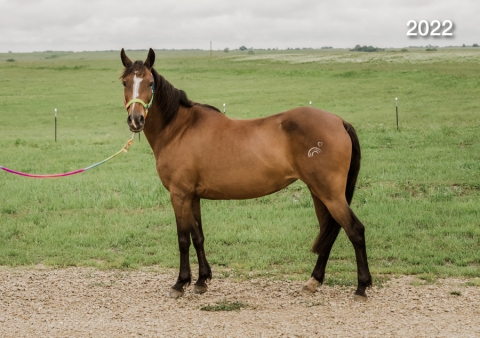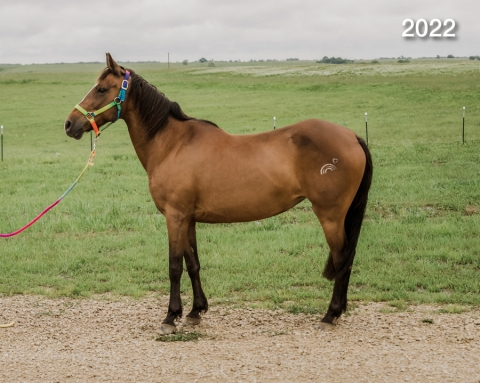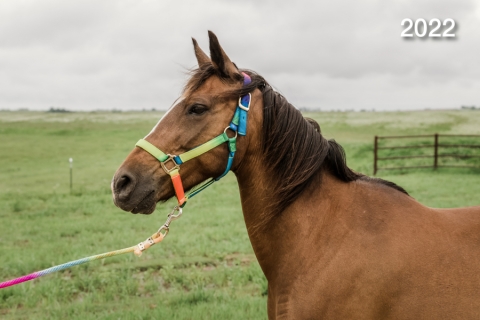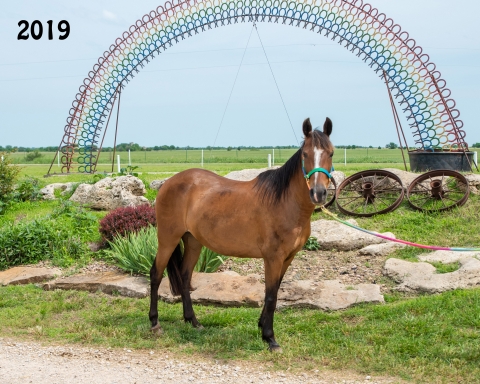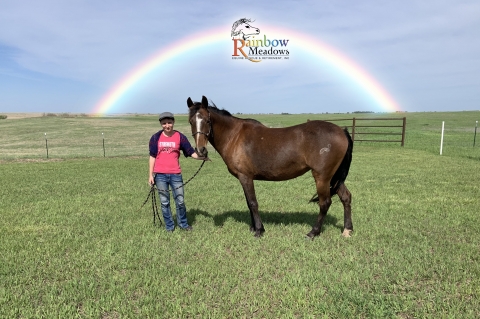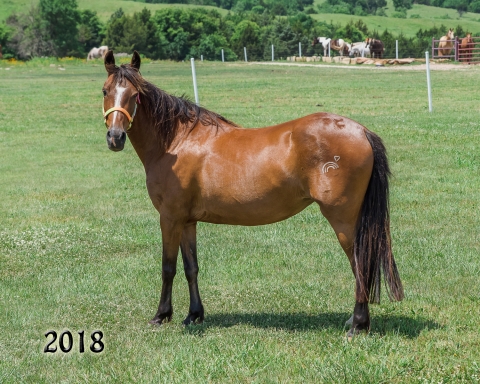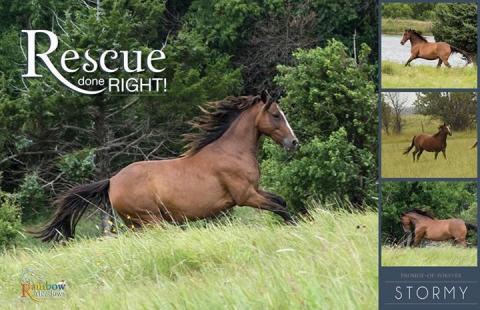 Administrative/Health & Wellness Fee: $750.00
Stormy was owned by a young mother of two who found after a divorce that she could no longer care for her three horses. Desperate for assistance, she contacted Rainbow Meadows. The eldest of the group, a BLM Mustang mare and mother to the two younger horses (Stormy and her half brother, Thunder), was placed immediately and the other two horses came to Rainbow Meadows. Stormy is a firecracker, quite opinionated, and is super confident on the trail.
Training
Ground Training Level:
Completed Ground Training
Registering Organization:
Rainbow Meadows Equine Rescue and Retirement, Inc.