Taffy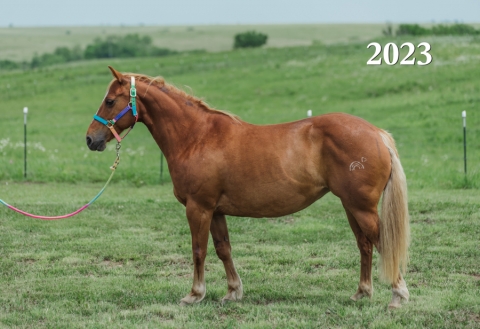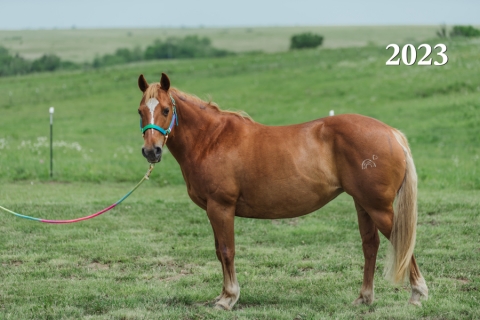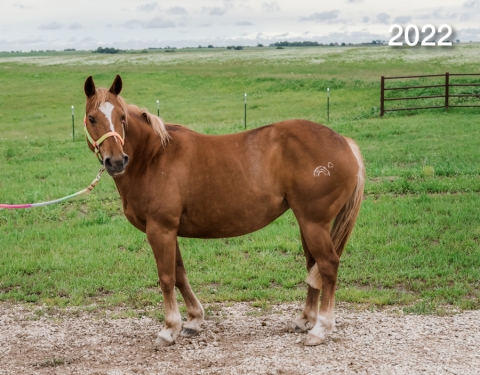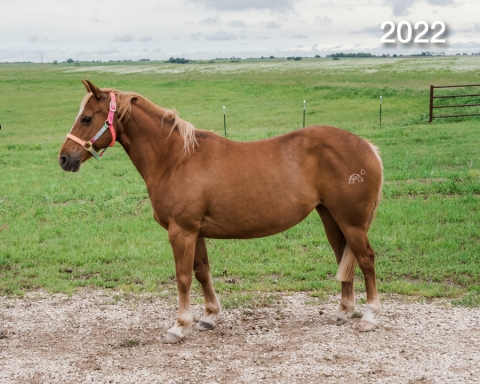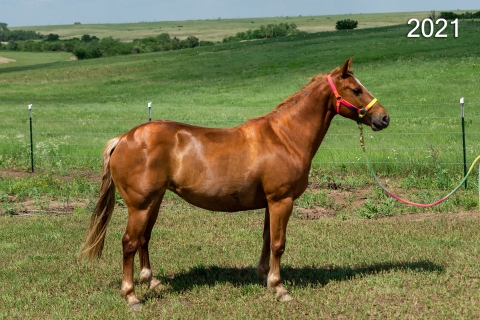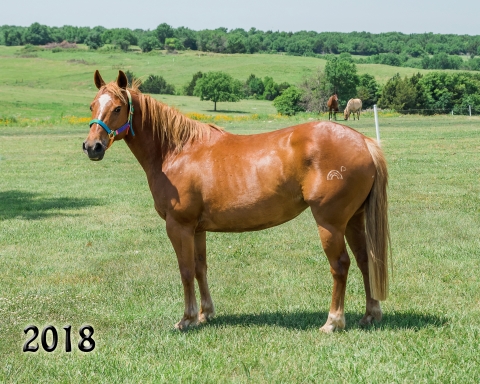 Administrative/Health & Wellness Fee: $750.00
Abandoned on a pasture near a small Kansas town, Taffy appears to be a Haflinger cross. She demonstrates signs of previous abuse and mistreatment but with calm and gentle handling does quite well. Taffy is being exposed to various training opportunities very slowly to help her progress. She will require an expert handler to continue her training.
Training
Ground Training Level:
Completed Ground Training
Registering Organization:
Rainbow Meadows Equine Rescue and Retirement, Inc.